Professional Digital Marketing Agency
"Boost Your Online Presence with Des Arc Solutions: Your Trusted Professional Digital Marketing Agency. Elevate your brand's digital strategy with our expert services."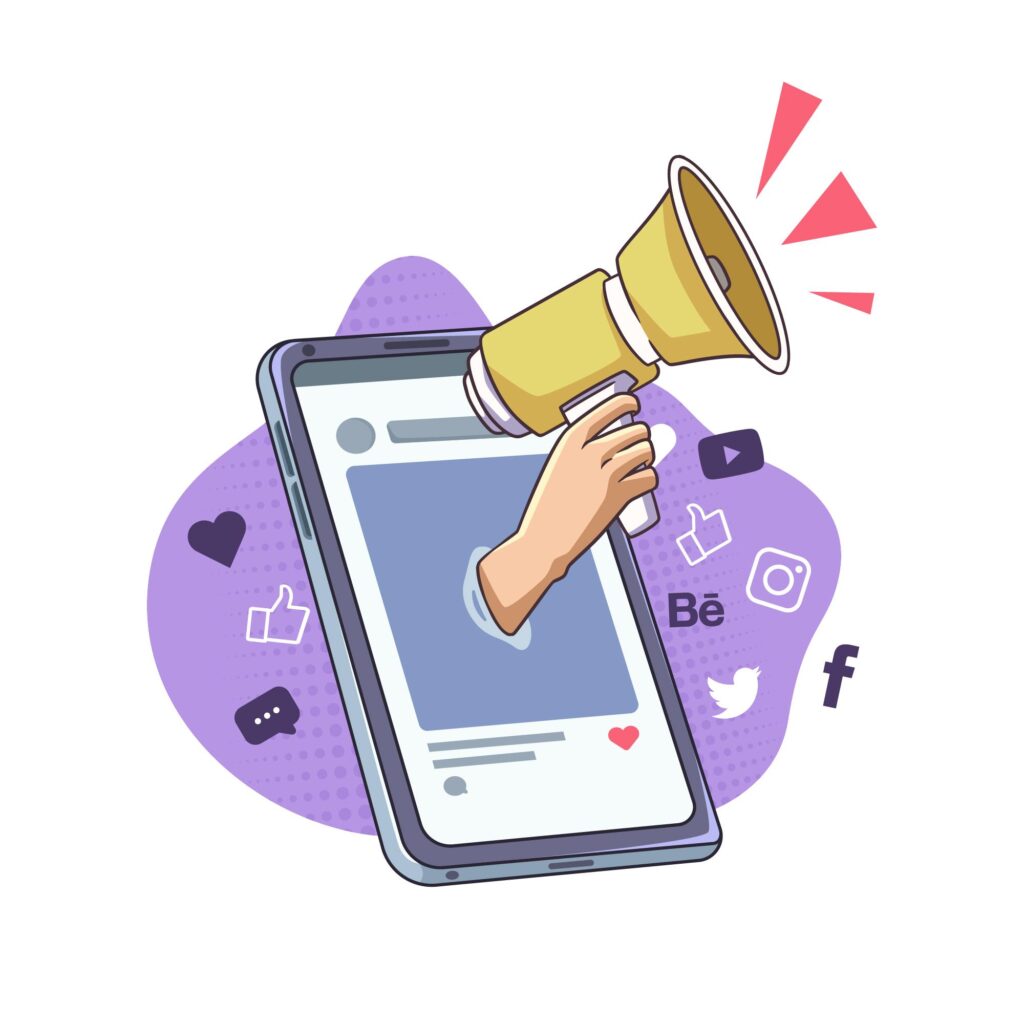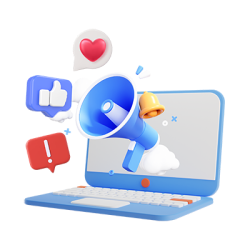 Elevate Your Brand with Desarc Solutions: Your Trusted Partner for Expert Digital Marketing Services. Boost your online presence and drive results with our tailored strategies.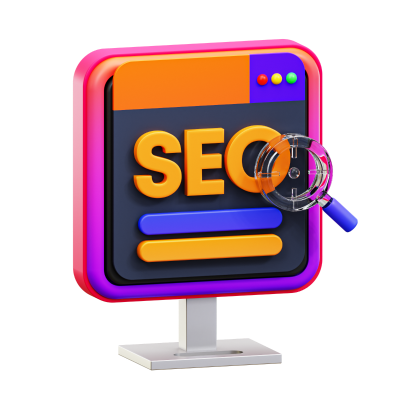 SEARCH ENGINE OPTIMIZATION
Boost Your Online Visibility with Desarc Solutions: Your Trusted Partner for SEO Excellence. Elevate Your Website's Rankings and Drive Organic Traffic with Our SEO Services.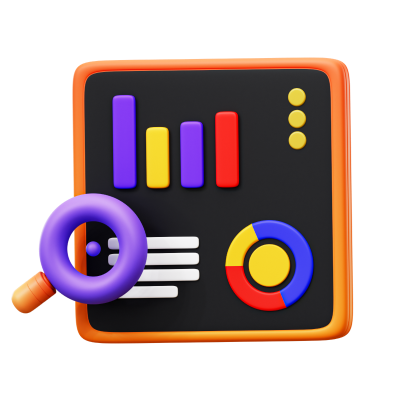 GOOGLE SEARCH ADVERTISING
Supercharge Your Google Ads Success with Desarc Solutions: Your Expert Partner for Targeted Advertising Campaigns. Elevate Your ROI Today!
Boosting Your Business with Professional Agency Services​
Transform your business with the power of professional agency services. Unlock growth, maximize efficiency, and elevate your brand's presence with expert guidance and strategic solutions tailored to your unique needs. Take the next step towards success today.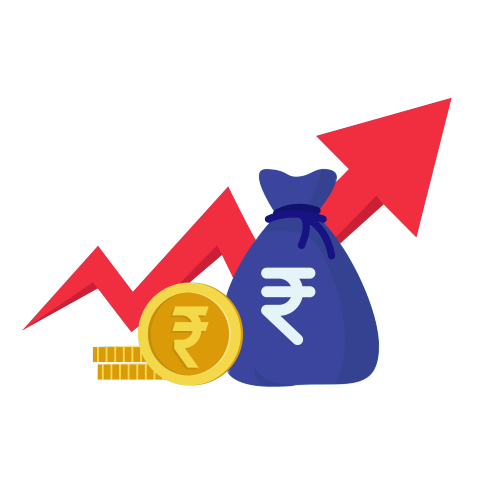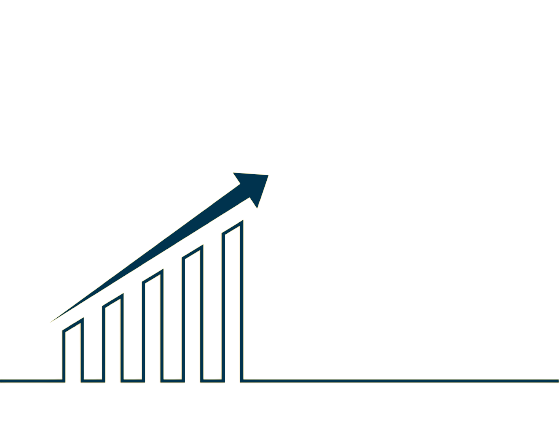 Harnessing the Potential of Digital Marketing
Digital marketing encompasses a wide range of strategies and techniques aimed at attracting, engaging, and converting online audiences. From search engine optimization (SEO) to social media marketing, email campaigns, content creation, and pay-per-click (PPC) advertising – the possibilities are endless.
A professional digital marketing agency can provide you with a comprehensive suite of services tailored to your specific needs. They understand the intricacies of each strategy and know how to leverage them to drive maximum results. Whether you're a startup, small business, or a well-established company, partnering with a specialized agency can give you a competitive edge in the ever-evolving digital landscape.
Choosing the Right Digital Marketing Agency
When selecting a digital marketing agency, it's essential to consider their track record, portfolio, and client testimonials. A good agency will have a proven track record of delivering successful campaigns and generating positive results for their clients.
Additionally, look for an agency that aligns with your company's values and goals. Communication, transparency, and a collaborative approach are also key factors to consider when making your decision.
Take Your Business to New Heights
In a highly competitive digital landscape, having a strong online presence is vital for the success of your business. Partnering with a digital marketing agency can provide you with the expertise, resources, and strategies needed to elevate your brand and attract an engaged audience. So why wait? Embrace the power of digital marketing and reap the benefits of professional agency services today.
Remember, the world of digital marketing is constantly evolving. It's important to keep an open mind, adapt, and stay ahead of the curve to ensure your business remains competitive in this dynamic online environment.
Benefits of Hiring a Digital Marketing Agency
Expertise and Experience: Digital marketing agencies are equipped with a team of skilled professionals who specialize in various aspects of online marketing. From strategists and SEO experts to content writers and graphic designers, they possess the expertise and experience required to create effective marketing campaigns.

 

Continuous Monitoring and Optimization: One of the advantages of working with an agency is their ability to constantly monitor and optimize your campaigns. They use cutting-edge analytics tools to track the performance of your marketing efforts, make data-driven decisions, and refine strategies for better conversion rates.

 

Cost-Effectiveness: Outsourcing your digital marketing needs to an agency is often more cost-effective than hiring an in-house team. Agencies provide flexible solutions and customizable packages that can fit any budget, ensuring you get the most value for your investment.

 

Innovation and Adaptability: The digital landscape is constantly evolving, with new trends, platforms, and technologies emerging at a rapid pace. A reputable agency stays up-to-date with industry trends and innovations, allowing you to stay ahead of the curve and adapt your marketing strategies accordingly.

 

Time-Saving: Running a successful business requires considerable time and resources. Delegating your digital marketing needs to an agency allows you to focus on core business activities while professionals handle your online campaigns.